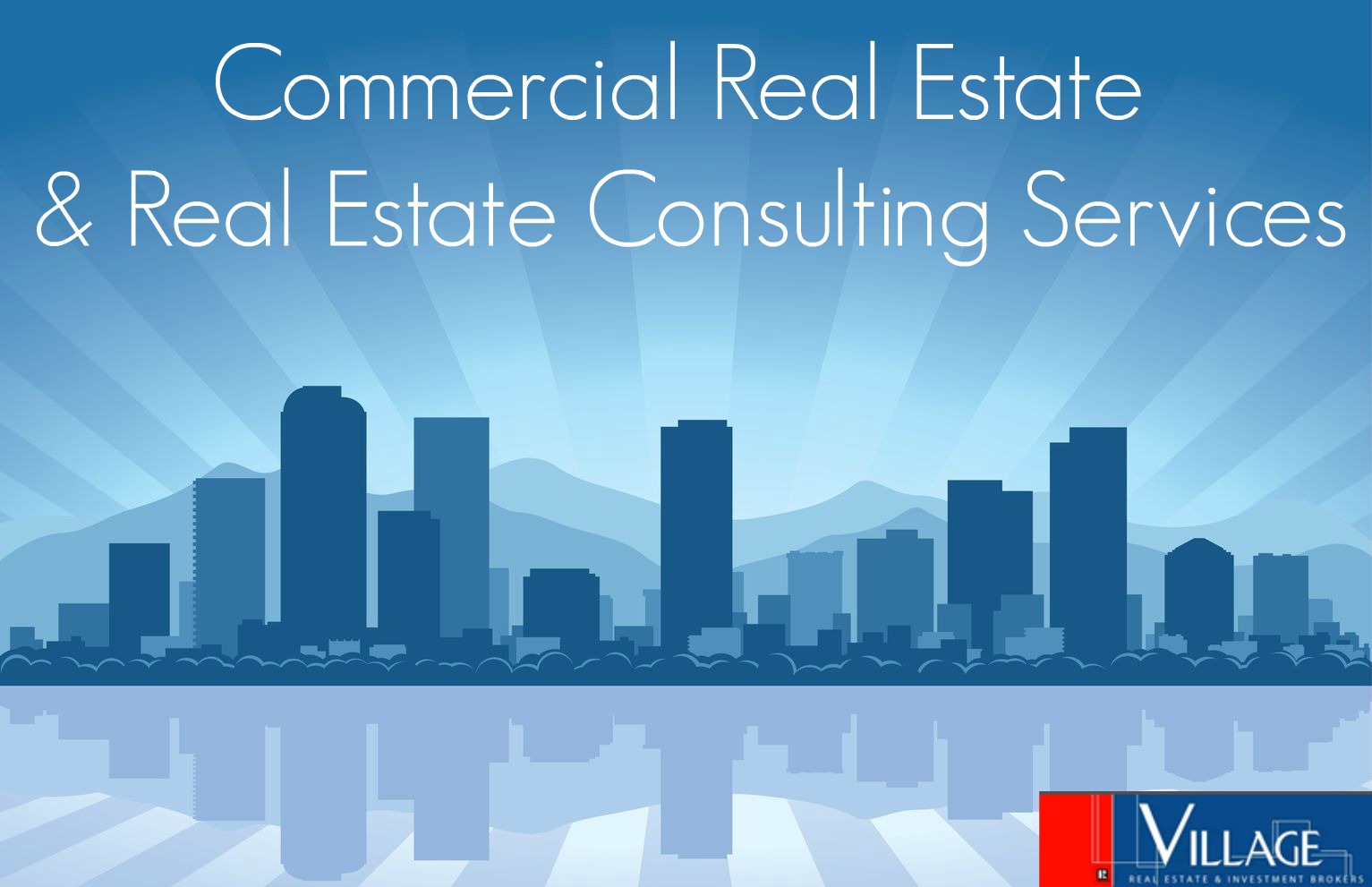 Village Brokers Inc. offers Commercial Real Estate consulting services that are tailored to the specific needs of our clients and are designed to identify problems and help implement solutions.
Using an integrated problem solving approach, we are committed to meeting our clients' goals in a seamless and transparent fashion.
Our experience with the multi-faceted business of commercial and industrial real estate, allows us to offer our expertise for the following real estate consulting services in plain English:
Land Acquisition

Multi-Family Acquisition

Purchase of a Business

Purchase of a Franchise

SBA application assistance, and preparation of submission documents

Commercial lease negotiation

Determination of business value

Commercial lending placement

Assistance with SBE applications

State and local re-development matching

Assist with market valuations for insurance

Assistance with tenant transitioning

Property tax disputes

Investment and Financial Analysis

Investment Performance Measurement

Risk Evaluation and Management

Lease Analysis for Landlords, Tenants and Investors

Before and After Tax Yield Analysis

1031 Exchange Investment Analysis

Sensitivity Analysis

Lease Buy Out Analysis

Cash Flow

Risk Analysis

Development and redevelopment of feasibility studies

Apartment Building Acquisition
We have set up our company with 2 points in pricing, One offers hourly billed consulting services at $120.00 per hour, and the other offers package service pricing based on your needs.
For more information please contact Nicole Court at 720-363-7801 or nicole@mydenvervillage.com